Henbit's "Feel Good Food" menu offers healthy food options that are tasty, approachable, and convenient. Henbit aims to change the way people eat by highlighting Texas ingredients so you can feel good about where your food comes from. We are proud to source the majority of our products from small family farms in Austin and surrounding areas.
Our passion for delicious products that are celebrated throughout the year extends to the beverage program. Partner Rand Egbert builds on these principles with a unique beverage offering including a matcha menu, house-made shrubs, superfood lattes and foraged tea-leaf brews. This commitment to community and product are the same ethos driving the team at our sister restaurant, Emmer & Rye on Rainey Street in Austin, Texas. With Henbit, chefs Kevin Fink and Tavel Bristol Joseph seek to satisfy Austin's appetite for convenient and affordable access to local foods.
Henbit is located downtown in Fareground Austin on Congress and Cesar Chavez. The Henbit team is in great company with concepts from the teams behind Austin institutions Dai Due, Contigo, Kome and Easy Tiger. Visit our sister concept in Fareground, TLV an Israeli Street Food Concept.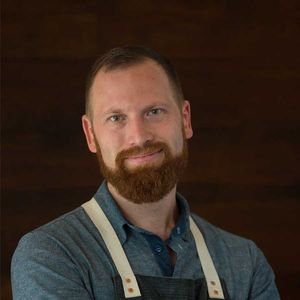 Kevin Fink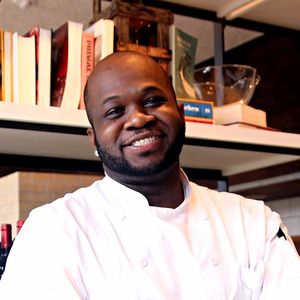 Tavel Bristol-Joseph
Visit our sister restaurants!