We focus on the sourcing & the season. You focus on eating.
Henbit aims to change the way people eat by looking at the overall food experience. Our focus on seasonal ingredients, freshly-milled grains and whole animal butchery enables us to maintain food that is not only delicious, but makes you feel good after eating it too.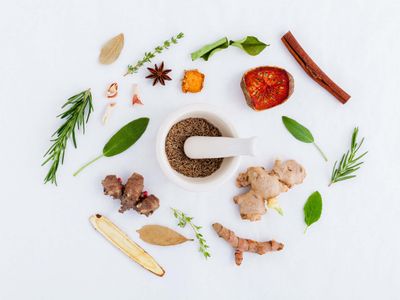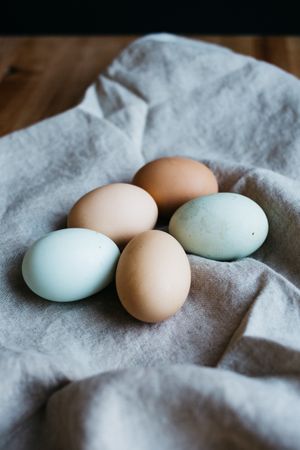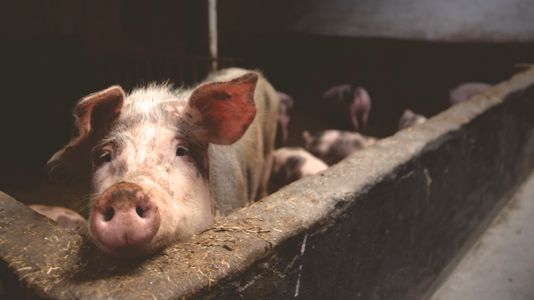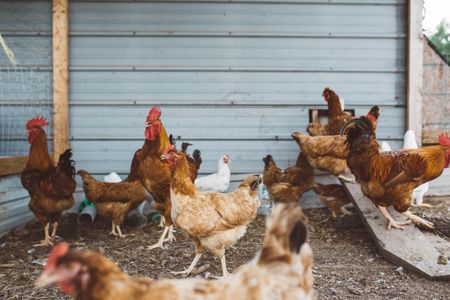 our cuisine
We work directly with Phoenix Farms, Fruitful Hill and Tecolote for beautiful produce. Heirloom grains and freshly milled flour from Barton Springs Mill is key to our kolache, tortilla and sourdough bread production. Henbit sources whole pigs and chickens from heritage breeder Yonder Way Farms, whose Berkshire-Mangalitsa mix is considered the wagyu of pork.
Location & Hours
Monday-Friday 8:00am to 10:00pm
Saturday-Sunday 9:00am-10:00pm
DIRECTIONS
PARKING
Parking garage found on Brazos Street. Parking will be validated for those who purchase food and drinks at the food hall (validation will be printed on the receipt). pricing info
Catering
Henbit is a farm focused fast food concept serving breakfast, lunch and dinner. Working with local farmers, ranchers and food producers our team creates a thoughtful menu highlighting the best of best of the Texas seasons. It is food designed to provide you fuel without weighing on your conscious.